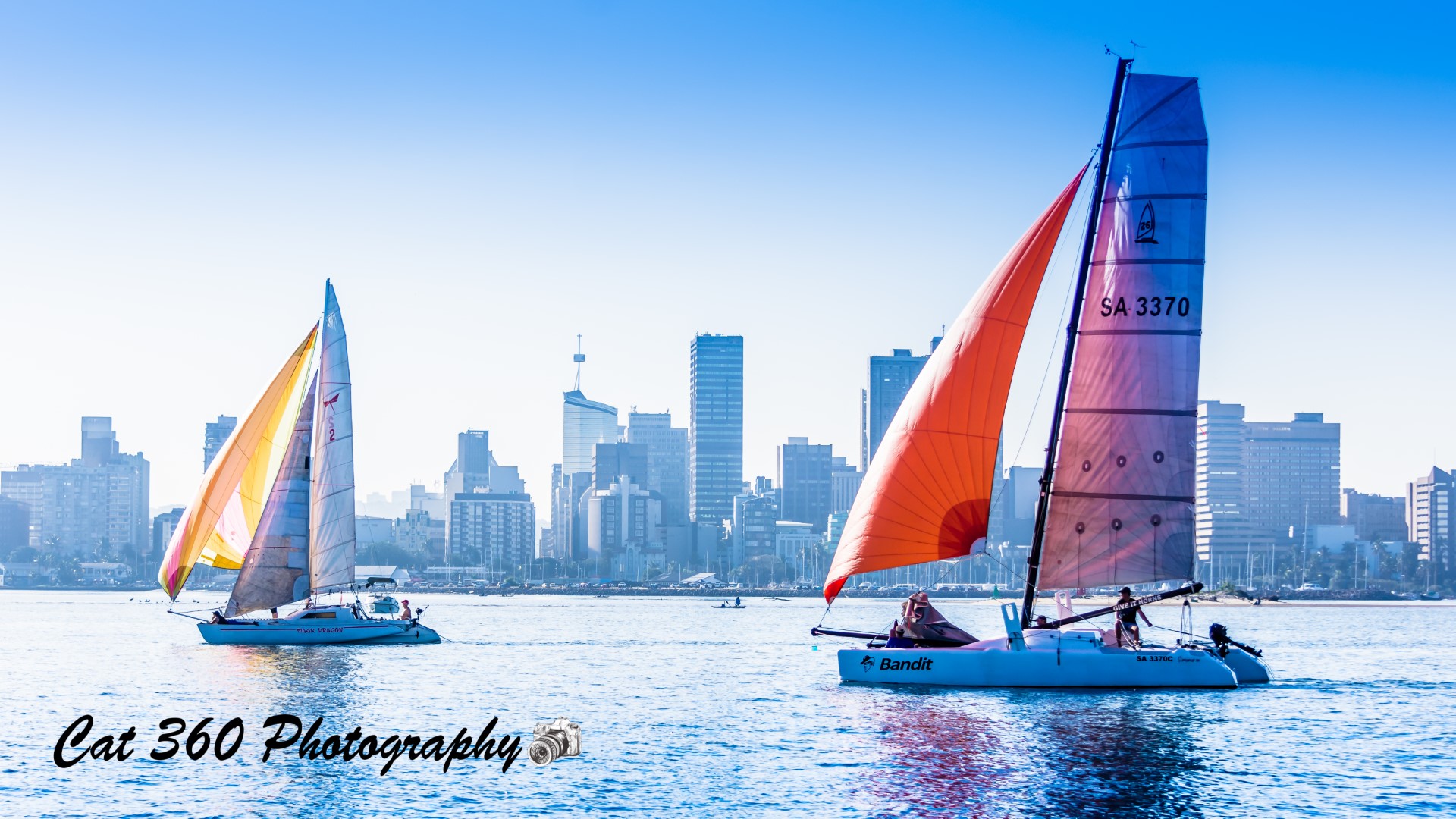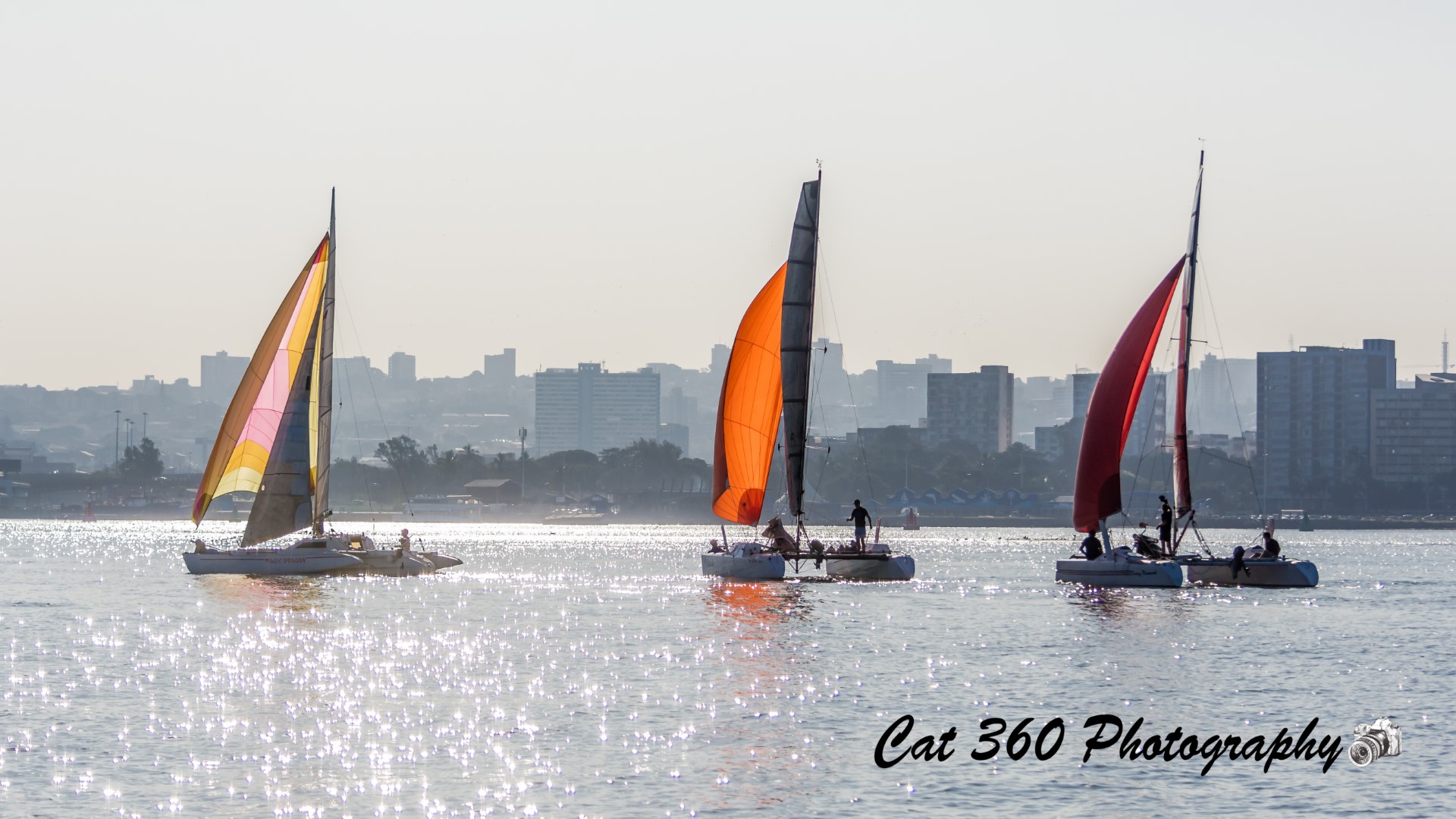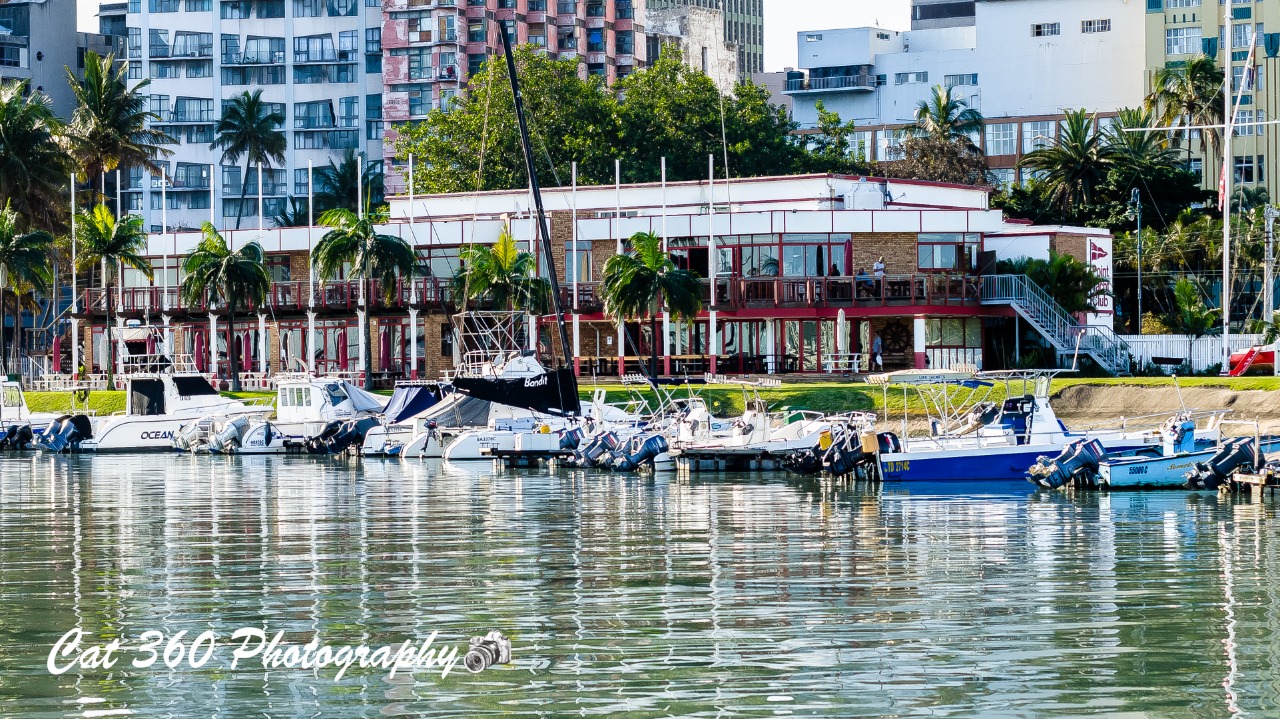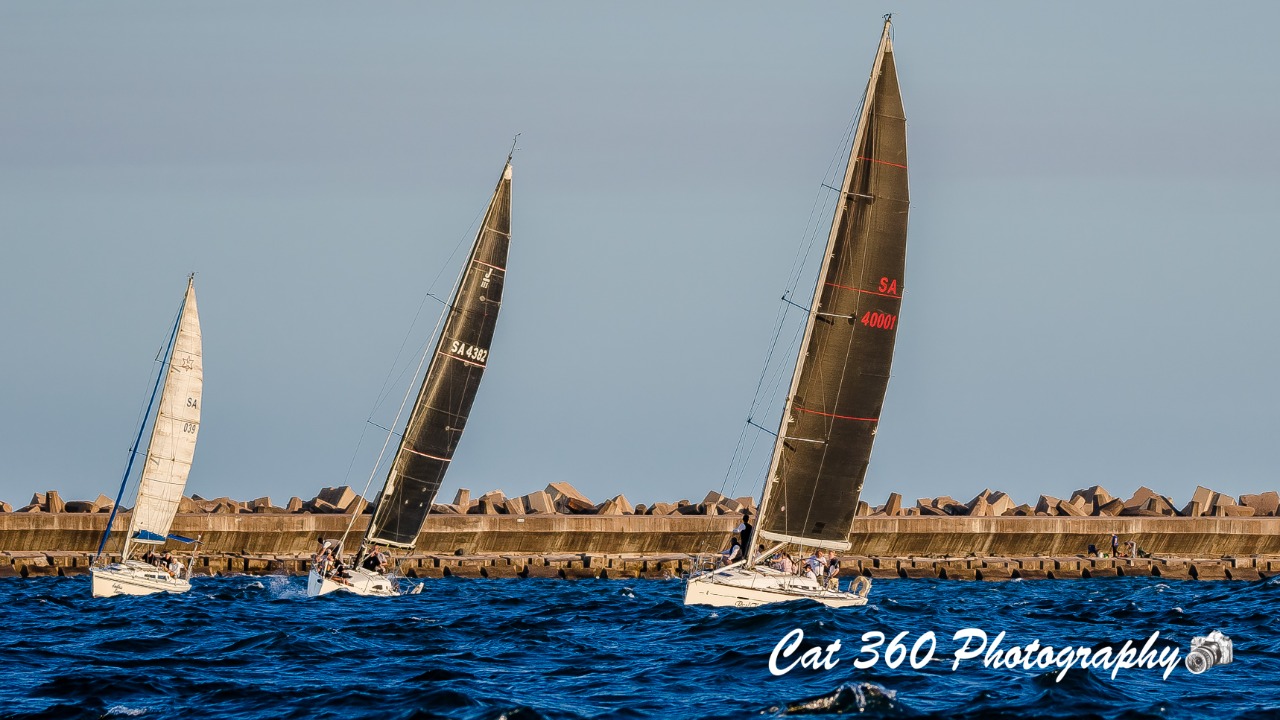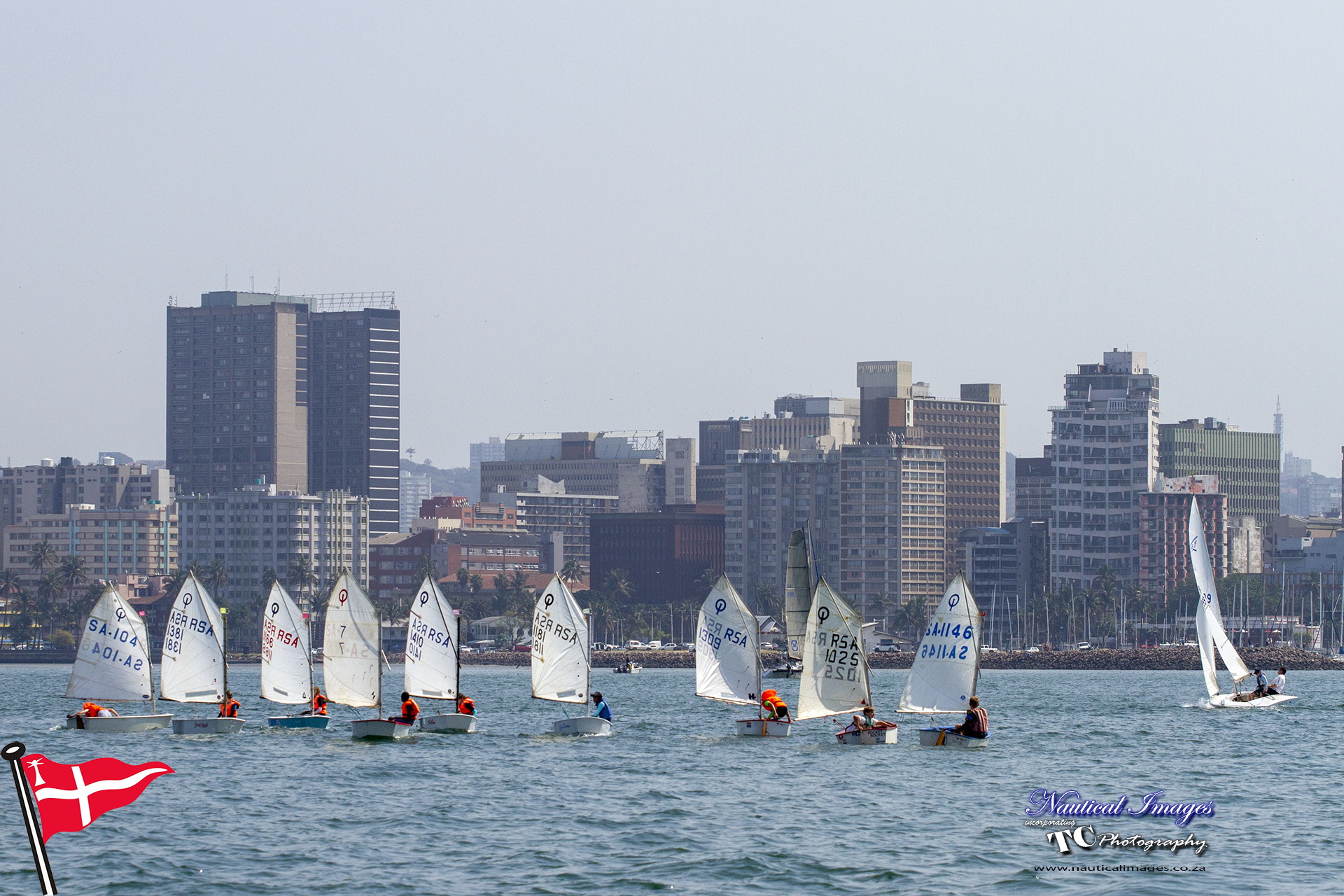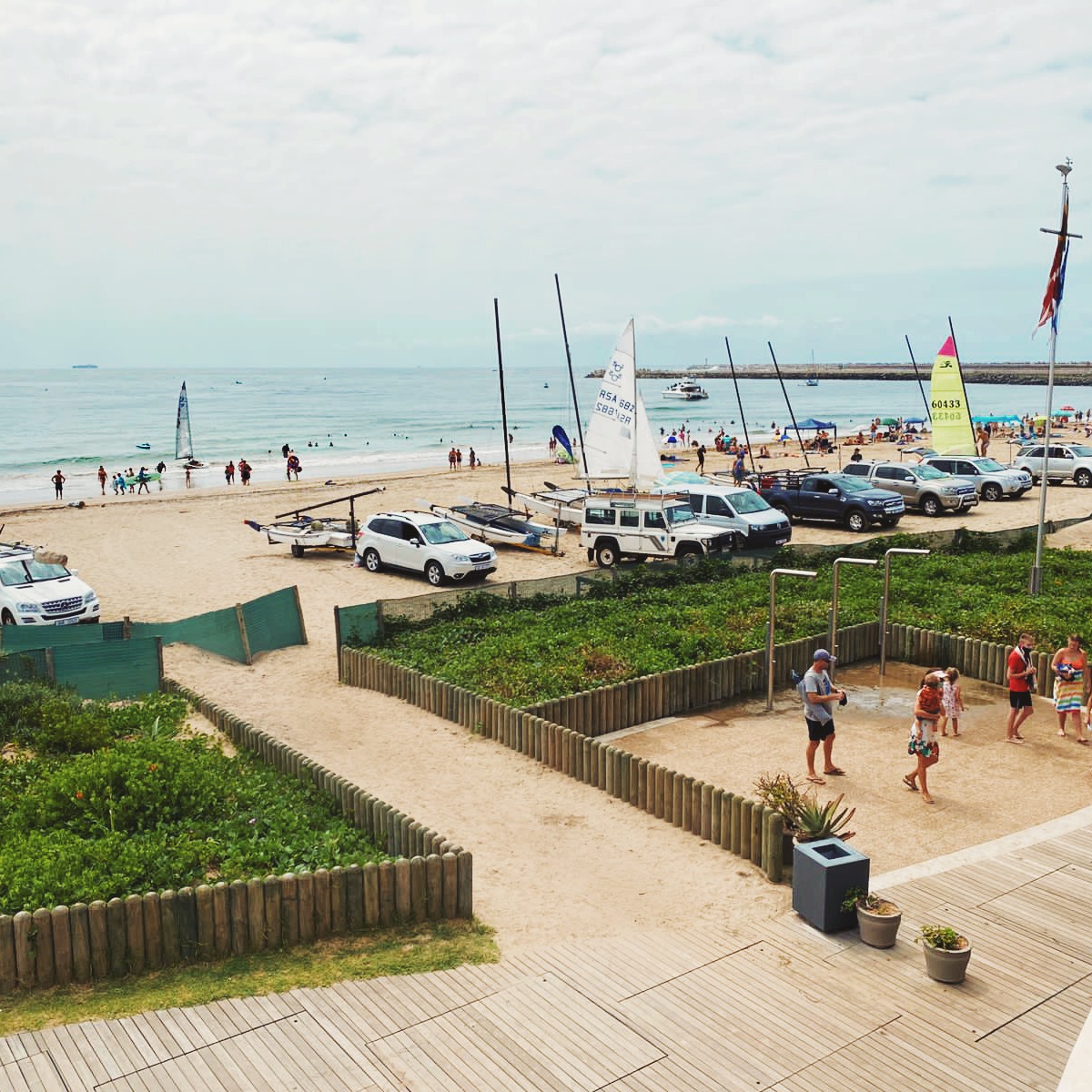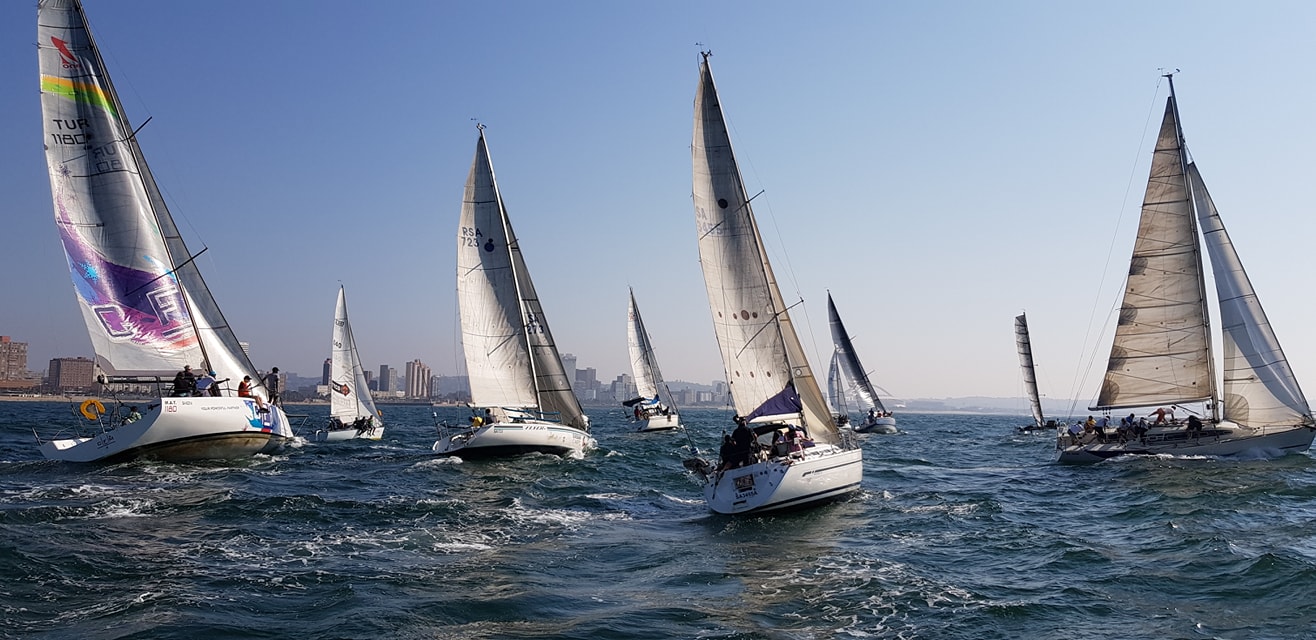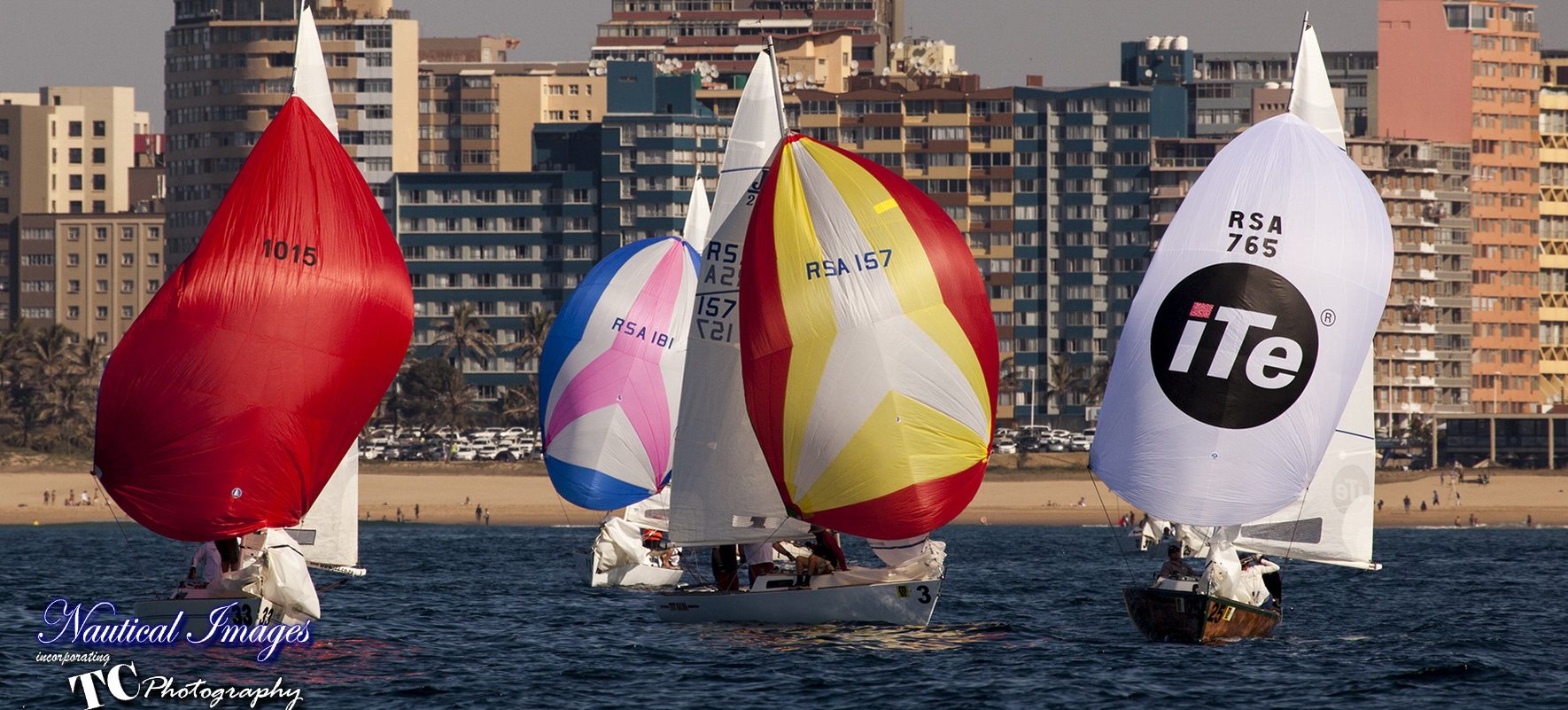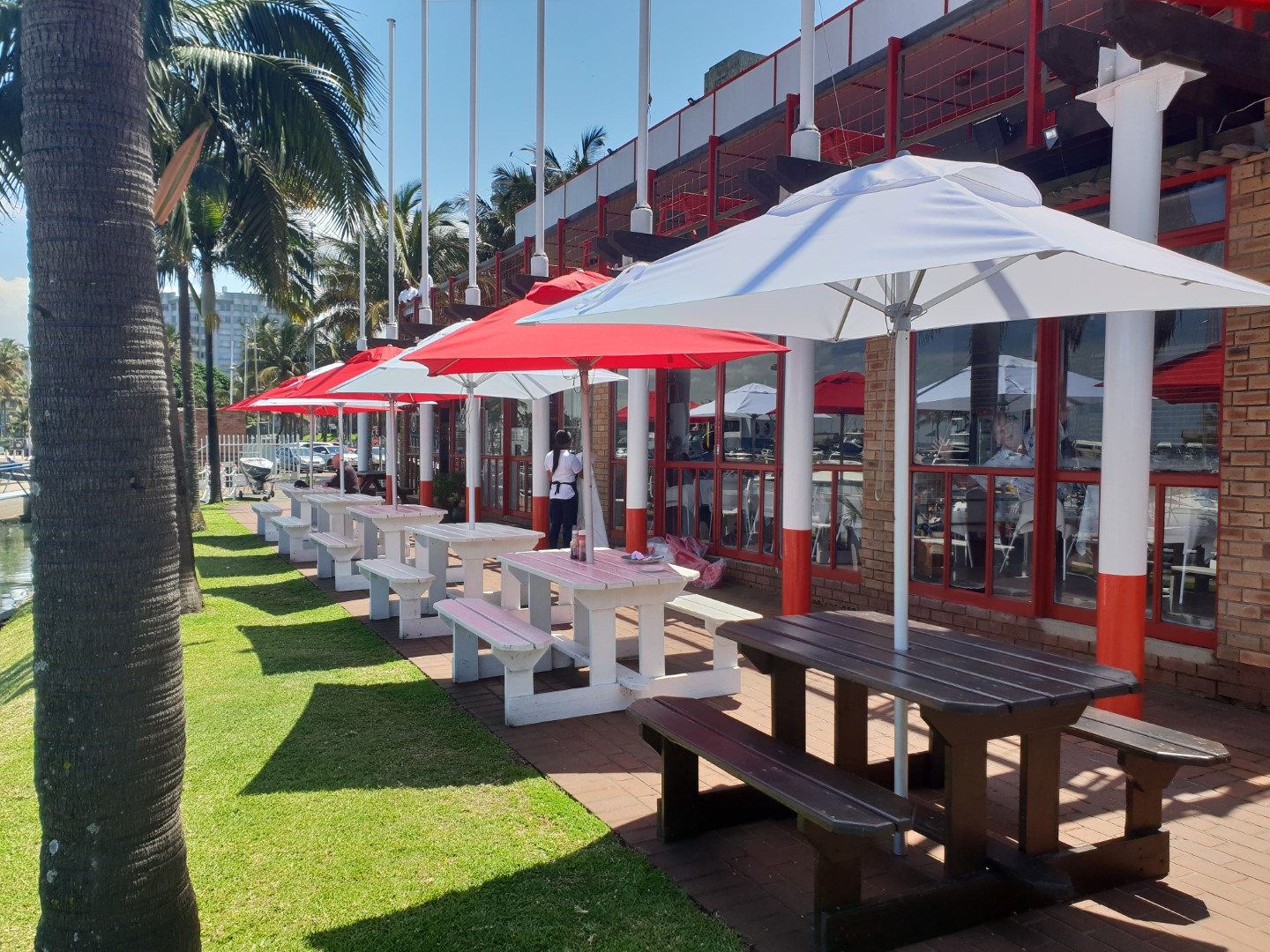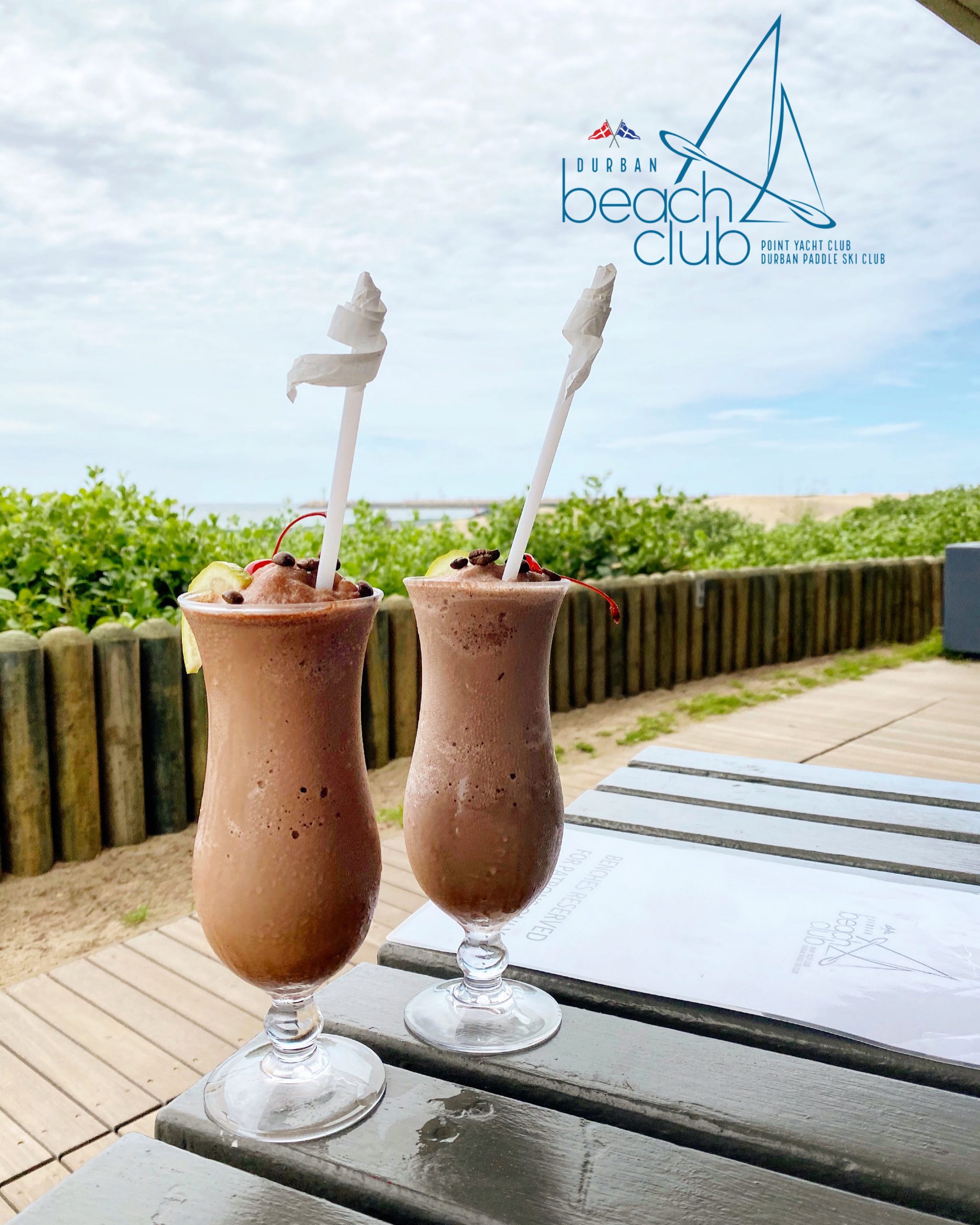 Homepage Slider - PYC facilities
Homepage Slider - PYC facilities
Homepage Slider - PYC facilities
PHOTO-2021-11-11a-14-08-35
Welcome to Point Yacht Club
The Point Yacht Club, based in Durban, was established in 1892. We are a multifaceted Water Sports Club that offers its members a variety of services suited to the water sports enthusiast.
Our water sport disciplines consist of Keeler Sailing, Dinghy Sailing, Youth Sailing, Power Boating / Angling & Paddling. For more information about our sporting disciplines, please click on "Water Sports".
As a member you will enjoy the benefit of two club venues: a Bay site clubhouse, located at the Yacht Mole off Margaret Mngadi Ave and a Beach clubhouse, located at Vetch's beach in the Durban Point Precinct. For an update on the Beach clubhouse, please click on Facilities.
Wanting to become a Member and join the PYC family? Please Contact Us and our friendly team will gladly assist you or Apply Online, please click on Membership for further information.