Anchorage Restaurant
Situated on the bank of the Durban Yacht Mole within the secure premises of the Point Yacht Club, the Anchorage Restaurant offers its patrons a stunning view of the Yacht Mole whilst dining on a scrumptious meal prepared by our team of chefs.
The menu is a Café Style with a wide selection of meals to tantalise your taste buds. We offer both  Breakfast served till 11h00 and Lunch served till 3pm. We are licensed to sell alcoholic beverages and we offer all forms of artisan coffees.
Children are welcome to enjoy our jungle gym and yacht, Kids parties are welcome. Parents are required to supervise their children at all times.
For more information about Group Bookings please email [email protected]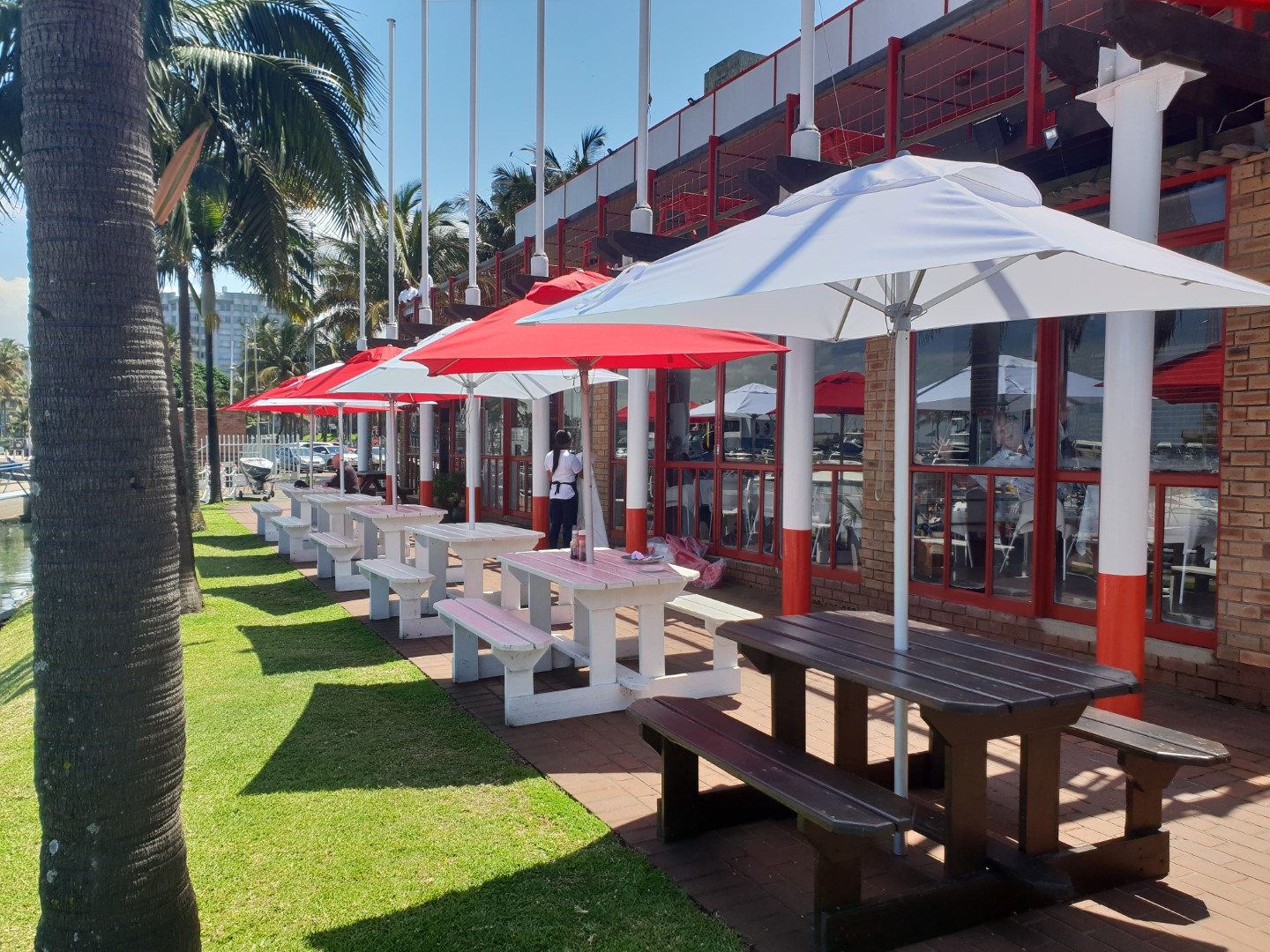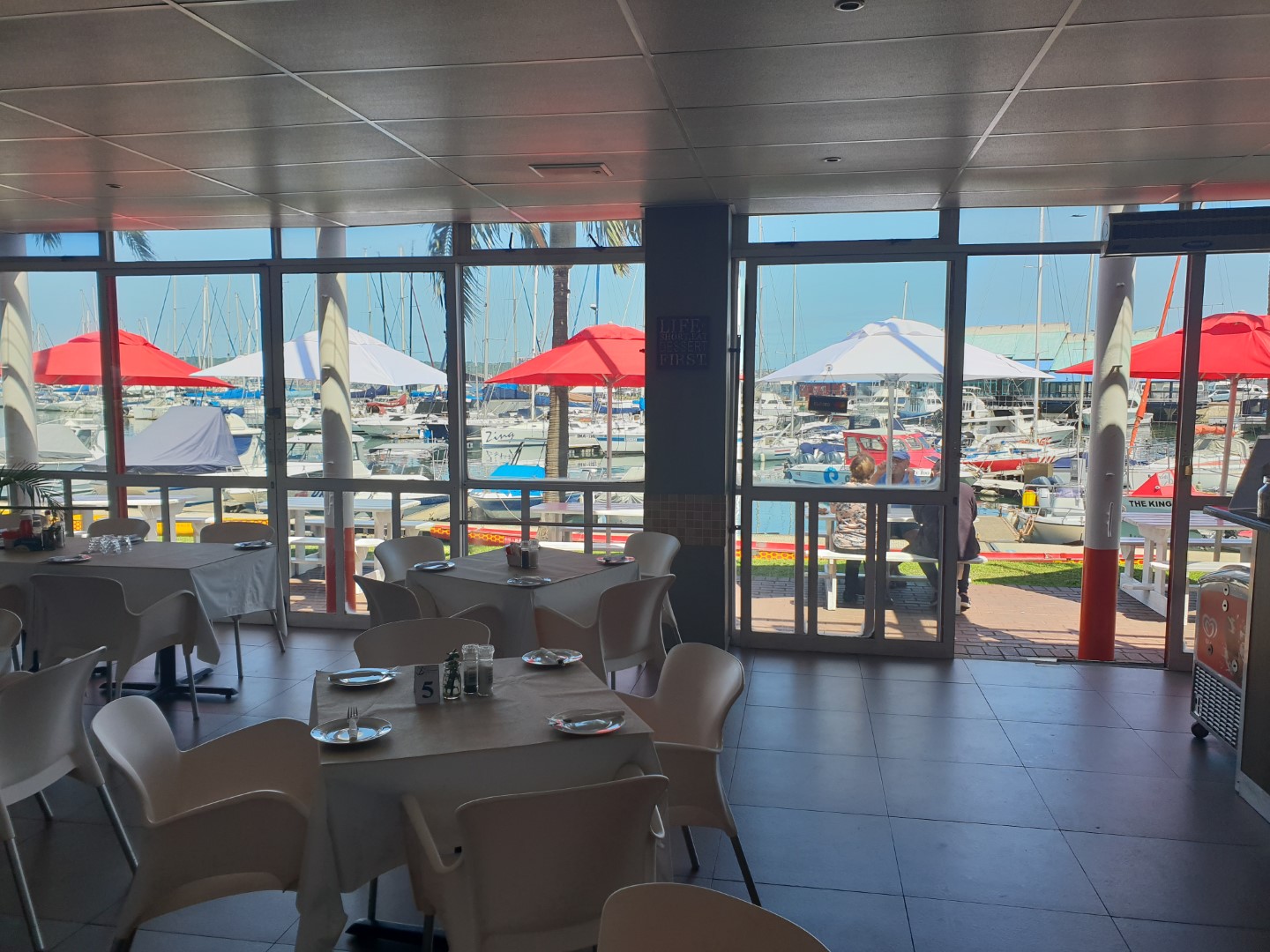 MAKE A RESERVATION
Contact us on 031 301 4787 or email [email protected]
TRADING HOURS
Mondays – Closed
Tuesday to Sunday – 07h30 till 15h30