Please see the Beverage order list. There are two ways to order, whichever is easiest for you.
Option 1:

Download the excel list below, fill in your quantities and email the excel document to [email protected]
Click here to download the excel document 
.
Option 2:
Fill in the contact form with what you would like to order and Darryl will be in touch.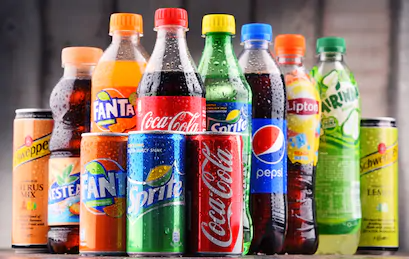 Beverage Order List - Type out what you would like to order